Matches Booked on Stoke Bardolph
The club
Kexborough
has booked a match on the
24 July 2016
for
10
pegs
The club
Kexborough Ac
has booked a match on the
Sunday 4th September 2016
for
10
pegs
The club
YARNBURY
has booked a match on the
2 OCTOBER 2016
for
20
pegs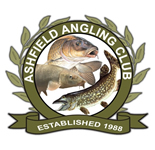 Welcome to Ashfield Angling Club


Ashfield Angling club was formed back in 1988 by a group of 88 anglers from the Kirkby in Ashfield area who took the opportunity to lease both Gunthorpe and Hazelford Weirs.
Since then the committee has grown the club significantly by providing high quality waters at a reasonable cost to it's members. We now have 800 members and many top quality angling venues in the Newark and Notts regions.
We are dedicated to providing quality pleasure and specimen fishing venues for our members and are continually looking to expand our venue numbers. Our club has a top level profile within angling circuits and boasts a large waiting list every year.
As a member of Ashfield Angling Club you can be assured that your fishing will be top class, our Rivers Lakes and Ponds contain some prize Barbel, Carp, Bream, Pike and many other fresh water species which are guaranteed to keep you wondering what your next catch will be.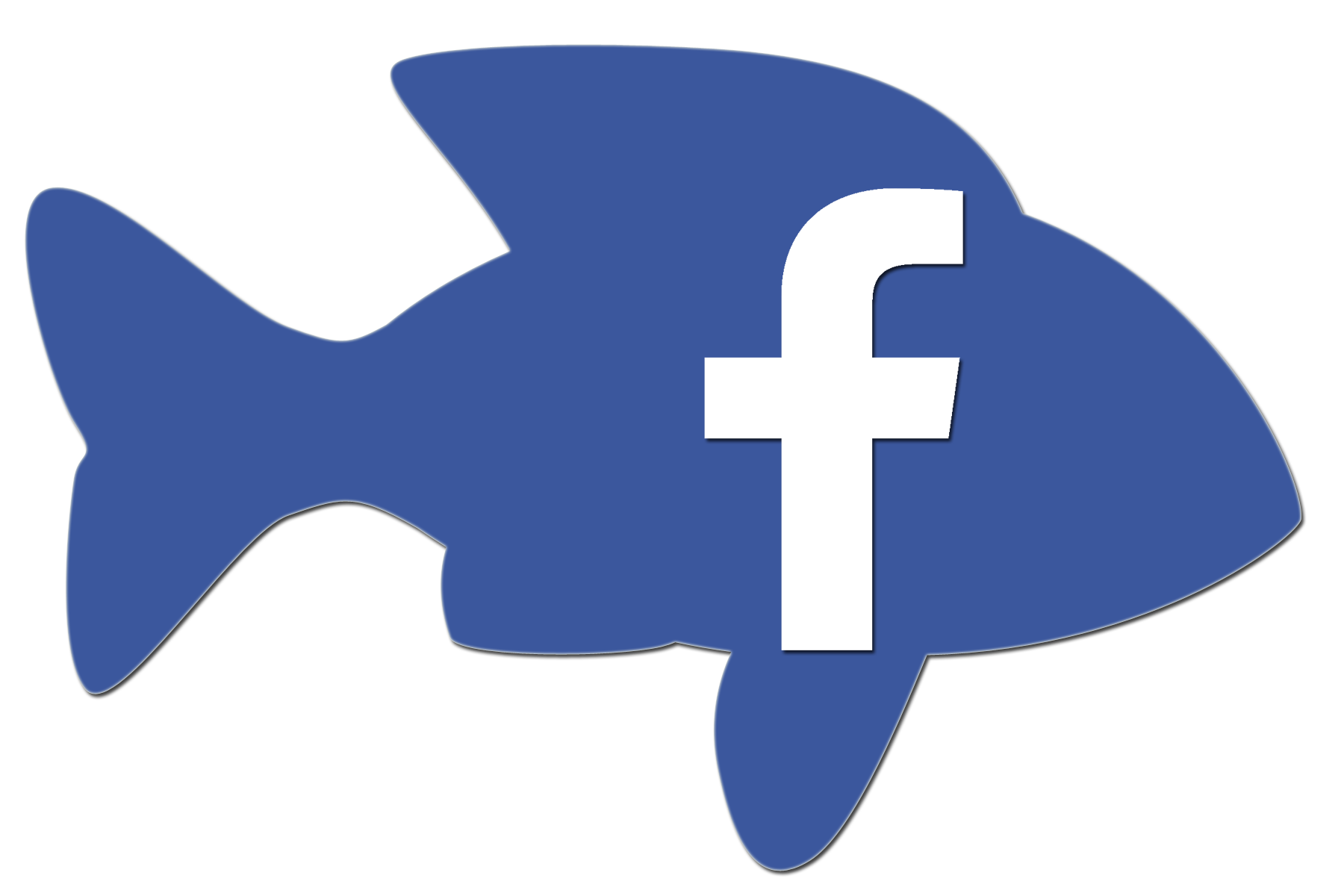 <<<< Join the Official Facebook Page (Members only) >>>>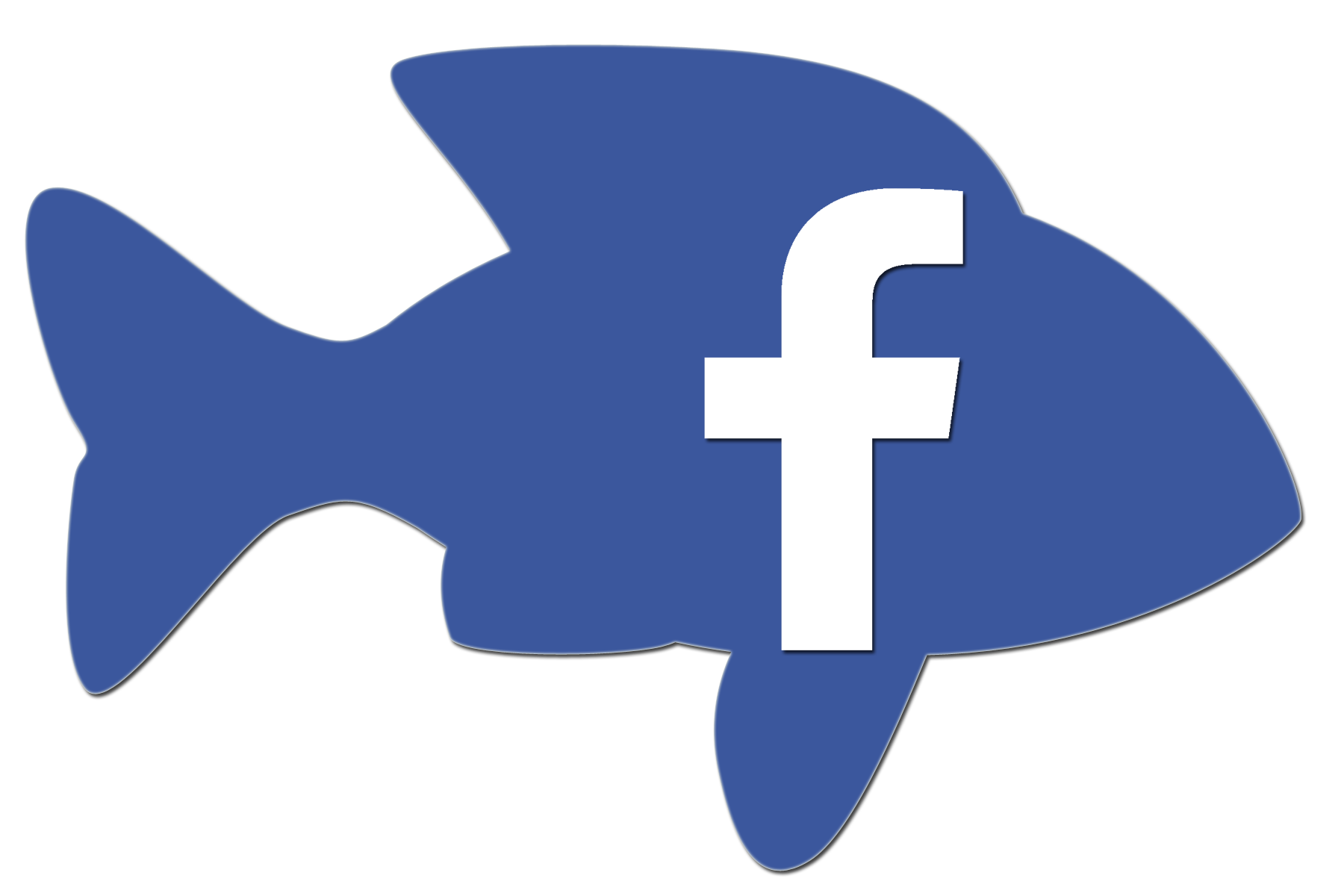 Latest News
Working Parties: Winthorpe on Saturday 10th and Sunday 11th October starting 9am
There will be a work party at Winthorpe on Saturday 10th and Sunday 11th October starting 9am, the work will involve improving the pegs on the spit, the peg will be made higher and filled in with gravel. All welcome.
Cromwell and C2 will be closed on Sunday 27th September
Cromwell and C2 will be closed on Sunday 27th September out of respect for the service men who lost their lives at the weir on a training exercise in 1975. There will be a memorial service taking place from 1 O'clock at the weir. Our thought and prayers are with these men and the loved ones left behind.
Working Party: Winthorpe on Sunday 27th September starting 9am
There will be a work party at Winthorpe on sunday 27th September starting 9am, the work will involve improving the pegs on the spit, the peg will be made higher and filled in with gravel. All welcome - this is a great venue.
Members Notice: Tench lake restrictions this Saturday
Note from the committee: "The committee have granted the Severn Trent Farm Manager exclusive use of Tench lake this Saturday 12/9/15 from 9-3 for himself and some friends, this is for the fantastic work he has done for the club recently. Therefore members are requested to not fish the Tench lake during this period. Many thanks."
Members Notice: River Trent downstream of Gunthorpe Bridge
The club and all members have been asked to not modify any of the pegs on the Trent downstream of Gunthorpe Bridge, these pegs are currently being modified by the land owner. Thx
Winthorpe pegs and work open discussion
There will me a meeting at Winthorpe on the 12th September at 10 o'clock to discuss pegs and work to be done, all are welcome to come along and have there say. If you are unable to come due to other commitments please e-mail Brian or Maxine and your opinions will be taken into account.
New Cromwell River Section (C2) Working Party
Many thanks to all of our members who assisted in the Work party on the 23rd August at Cromwell 2, many pegs have now been opened up for all members to enjoy our great new stretch of the tidal Trent.
New Cromwell River Section added to the Ashfield Angling Club Venues Portfolio open but.....
Ashfield Angling Club are very please to announce the addition of an excellent new river section at Cromwell, see the Cromwell Venues Page and interactive map for further details of this fantastic venue. We can now fish this but we have access issues as the farmer has ploughed up the track, this is being looked at, so a walk is currently needed.
Ashfield Angling Club Fish-In
Login and look at the Noticeboard for details.
Club Membership is now full
Our Club Membership is now full, if you wish to join please add yourself to the waiting list for next season, thank you for your patience.
Club Rules updated
Our Club Predator Fishing Rules have been updated as requested by members at the AGM (along with a few other tweaks), for reference there is a link to the previous version of the rules at he bottom of the Rules page.
How to add a Photo to Our Clubs Photo Album and Photo Competition (Members only)
Its really easy to add photos to our Photo Album, these will automatically be entered into the Annual Club Photo Competition, which will be judged in mid November, just log in and click here. The winning image will be on next years members card, oh and the winner will receive a years free membership if you win :-).
How to report illegal fishing - added to the Club Venues page
Its really important that you get a crime number and follow the procedure on the Club Venues Page the police are being monitored on their performance with this issue, but ONLY if you get an incident number.
Cromwell Tide Times
In readiness for the River Season opening, a "Tide Times" link has been added to the Cromwell Venue Page and the Useful Links Page - dont forget to add 5 hours to the times shown :-)
Locking of Access Gates
Members are reminded that Access gates MUST be closed behind them, members not following this simple rule are likely to lose their membership status instantly. There has been an incident recently where cattle could have ended up on a very busy road. Please report any breach of this rule directly to the Club Chairman.
Tench Lake Rule Change
New Rule 17/5/14: Tench Lake (Small Lake) is now limited to a maximum of 2 Rods and Keepnets are not allowed.
Events Calendar added to the Noticeboard and Working Parties Pages (for members)
The Ashfield Angling Events Calendar has been added to the Noticeboard and Working Parties Pages, please visit these regularly to check on upcoming work parties and other events.
AGM 2015 Minutes available(to members)
AGM Minutes are now available, please log in and click on the AGM Information page.
Interactive Map of our waters .. Now Live for all venues
Every one of our venues has been mapped out on google maps including access gates, fishing pegs, parking and car access paths, Take a look at the Club Venues Page. All feedback welcome please email the Web Developer
Official Facebook Page Launched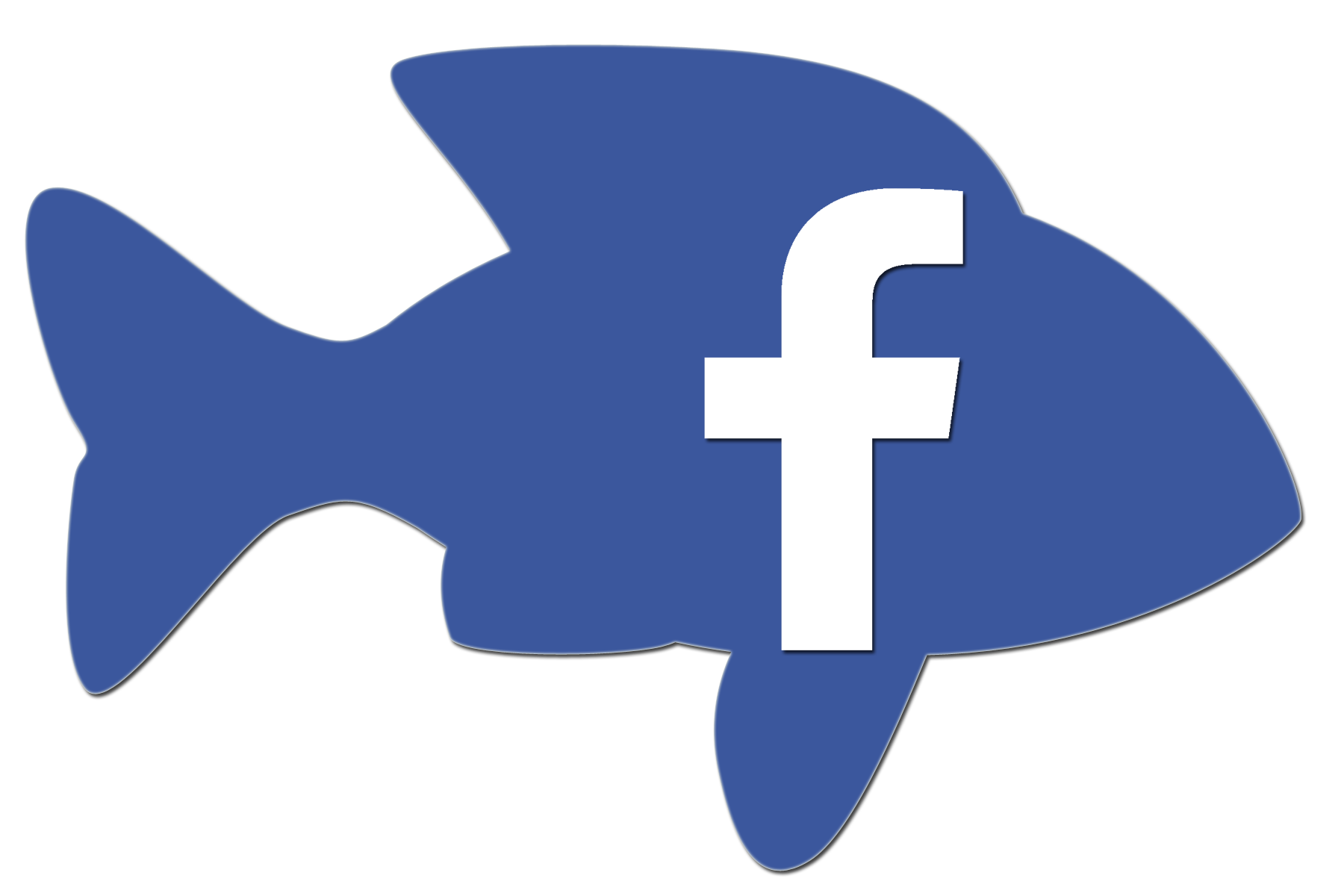 If you are a member you can now keep up to date with all of the latest info and news on our new official facebook page - Note that there is an unofficial page, make sure you follow this "Official Page" (click on the fish :-))
Cauldwell Dam Lost Property
If you left a landing net at Cauldwell the other day please contact the Club Chairman
Praise for Bingham Pond Working Parties
A veteran Bingham Angler has sent in the following praise for the recent work carried out there: "Hi I just wanted to take this opportunity to thank you and congratulate you for the work that has been done on Bingham pond I've been fishing it for around 10 years and have witnessed how bad it has become. Seeing your work clearing the trees and rubbish has made the pond look so much better and has made a massive difference. I am sure once all your work is done it will be an amazing pond again. Yours thankfully Adam Donze" Its nice to know you are making a big difference to our waters.. keep it up :-).
Litter at the Gunthorpe Complex
Our Gunthorpe bailiff has reported that on several occasions there has been a number of bags full of rubbish deliberately left hanging in trees. Please report any incident of this nature directly to the club. Be assured that anyone found not taking their litter home runs the risk of losing their club membership.
New Payments System
The online payment system is now available for New Members, Renewing Members, Junior members, Guest Tickets and Lost Cards/Keys, we are now using Paypal, you will not need a Paypal account, you will be able to pay with all major credit cards.
Membership applications
Please ensure that all applications go via the updated Club Membership Page, unfortunately people are still sending applications to Tony, these will not be processed.
Bingham Pond details added to the website
Bingham Pond details have been added to the website - follow this link. Please send any decent photos of the pond you have to the Web Developer for the website.
Mandatory Working Party Update
The committee have decided that new members will no longer have to attend a working party in their first year or pay a "Working Party Levy" in order that they are allowed to continue with their membership. Members are very welcome to join working parties and will get the opportunity to mix with other members, get a better understanding of the waters and how they fish and help maintain the waters as a bonus. Come along - you'll enjoy it :-) see below for details of the next one.
Membership Secretary Appointed
Maxine Radden has been appointed as the Membership Secretary. If you have any membership queries please contact her via email here: Membership Secretary