Matches Booked on Stoke Bardolph
The club
Banbury Ac
has booked a match on the
6/8/2016
for
20
pegs
The club
Vale Ac
has booked a match on the
1/10/2016
for
30
pegs
The club
Blankers Ac
has booked a match on the
11/9/2016
for
20
pegs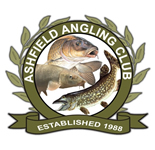 Welcome to Ashfield Angling Club


2016 Membership renewal is due before the 28th February.
To renew please click here

Ashfield Angling club was formed back in 1988 by a group of 88 anglers from the Kirkby in Ashfield area who took the opportunity to lease both Gunthorpe and Hazelford Weirs.
Since then the committee has grown the club significantly by providing high quality waters at a reasonable cost to it's members. We now have 800 members and many top quality angling venues in the Newark and Notts regions.
We are dedicated to providing quality pleasure and specimen fishing venues for our members and are continually looking to expand our venue numbers. Our club has a top level profile within angling circuits and boasts a large waiting list every year.
As a member of Ashfield Angling Club you can be assured that your fishing will be top class, our Rivers Lakes and Ponds contain some prize Barbel, Carp, Bream, Pike and many other fresh water species which are guaranteed to keep you wondering what your next catch will be.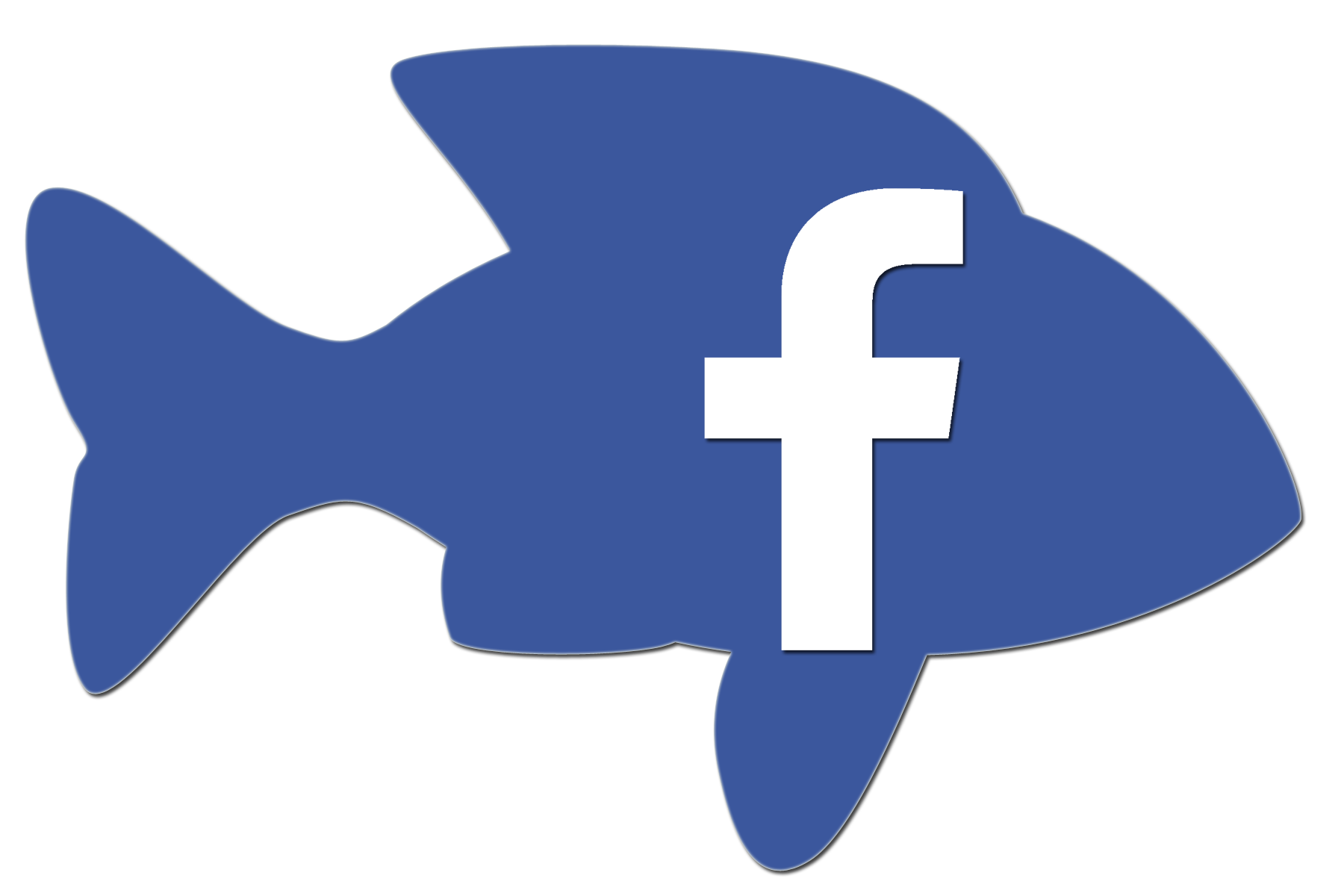 <<<< Members can Click on the fish and join our Official Facebook Page >>>>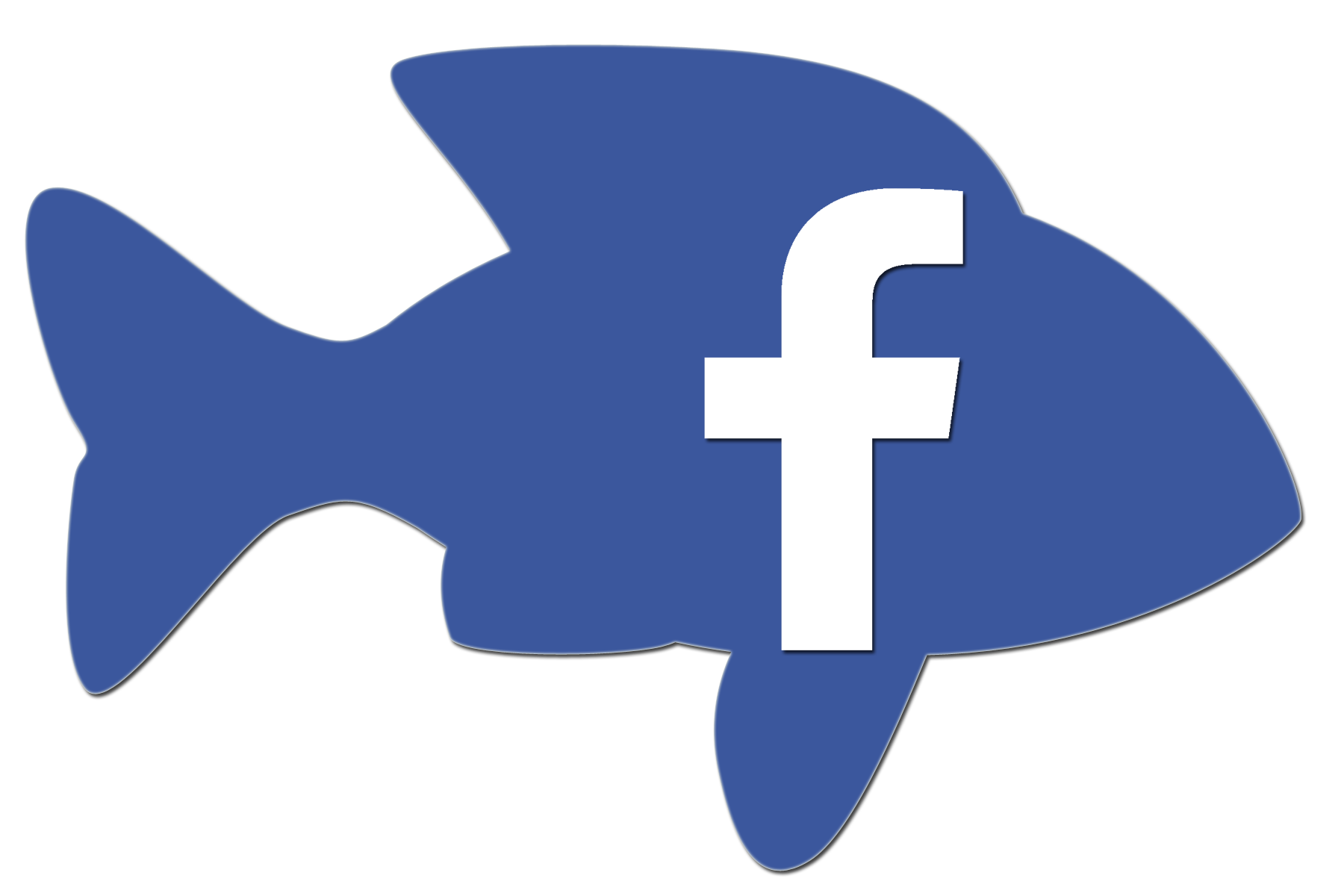 Latest News
Social and Membership Renewal Event 6th February 2016
From Maxine our Membership Secretary:
We have come up with what we think is a good idea, hope you agree.
On Saturday the 6th February from 12.30 till 3.30 we are going to hold a membership payment day. You can come along and renew your membership for 2016-2017.
Maxine will print your card while you wait.
You can have a pint (or two) and chat with other members, even if you have already renewed it would be great to see you there.
The Railway Inn
Station Road
Lowdham
Nottingham
Nottinghamshire
NG14 7DU
location - here
Interesting EA River Trent Fish Population and Location Survey
Click on the picture to look at the 2014 EA River Trent Fish Population and Location Survey, this relates to a number of our sections on the Trent.
Flood Updates
See the Noticeboard for the latest information:
Update 16/1/16: the river has gone down a lot and the lakes are not as flooded but you still can't drive all round them.
Thrumpton:
DO NOT PARK ON THE GRASS
Update 18/1/16:River is still high, cannot see any of the gravel beach yet. Anyone wishing to fish above the booms forget it. there is no access under the bridges for another two weeks. they are under the process of making a new road under one of the arches. the other two have been blocked off. The wet grass is still a problem so parking just off the road can be a real problem, best to walk from the village.
Gunthorpe:
update 19/1/16: water levels receding, access around left hand side of Dollar O.K. to drive on, but right track very soft and not safe to be used until dried out a bit more.
Winthorpe:
update 22/1/16:Quick update regarding winthorpe. I can't see the Trent bank being open anytime soon as its like a bog and absolutely sodden wet through. No ice on the lake but the water is still up slightly - you can park by the wooden gate which is still locked for now
Cromwell:
DO NOT PARK ON THE GRASS
No vehicles to be taken on the grass areas at Cromwell as now too wet. Park in the car park.
Stoke:
update 19/1/16:water level falling rapidly, looks very inviting? caution must be taken when parking on soft grass verges
Membership Renewal 2016 Due by 28th February
Membership Renewal for 2016/17 - Membership renewal is now open prices: 65+/ Disabled £45.00 Full £75.00 To renew click here
Recent News Page
Recent news items can now be viewed here