Matches Booked on Stoke Bardolph
The club
Freezertech
has booked a match on the
5/8/2017
for
20
pegs
The club
Red Lion Ac
has booked a match on the
24/9/2017
for
20
pegs
The club
Coronation Ac
has booked a match on the
27/8/2017
for
20+
pegs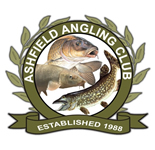 Welcome to Ashfield Angling Club


Ashfield Angling club was formed back in 1988 by a group of 88 anglers from the Kirkby in Ashfield area who took the opportunity to lease both Gunthorpe and Hazelford Weirs.
Since then the committee has grown the club significantly by providing high quality waters at a reasonable cost to it's members. We now have 800 members and many top quality angling venues in the Newark and Notts regions.
We are dedicated to providing quality pleasure and specimen fishing venues for our members and are continually looking to expand our venue numbers. Our club has a top level profile within angling circuits and boasts a large waiting list every year.
As a member of Ashfield Angling Club you can be assured that your fishing will be top class, our Rivers Lakes and Ponds contain some prize Barbel, Carp, Bream, Pike and many other fresh water species which are guaranteed to keep you wondering what your next catch will be.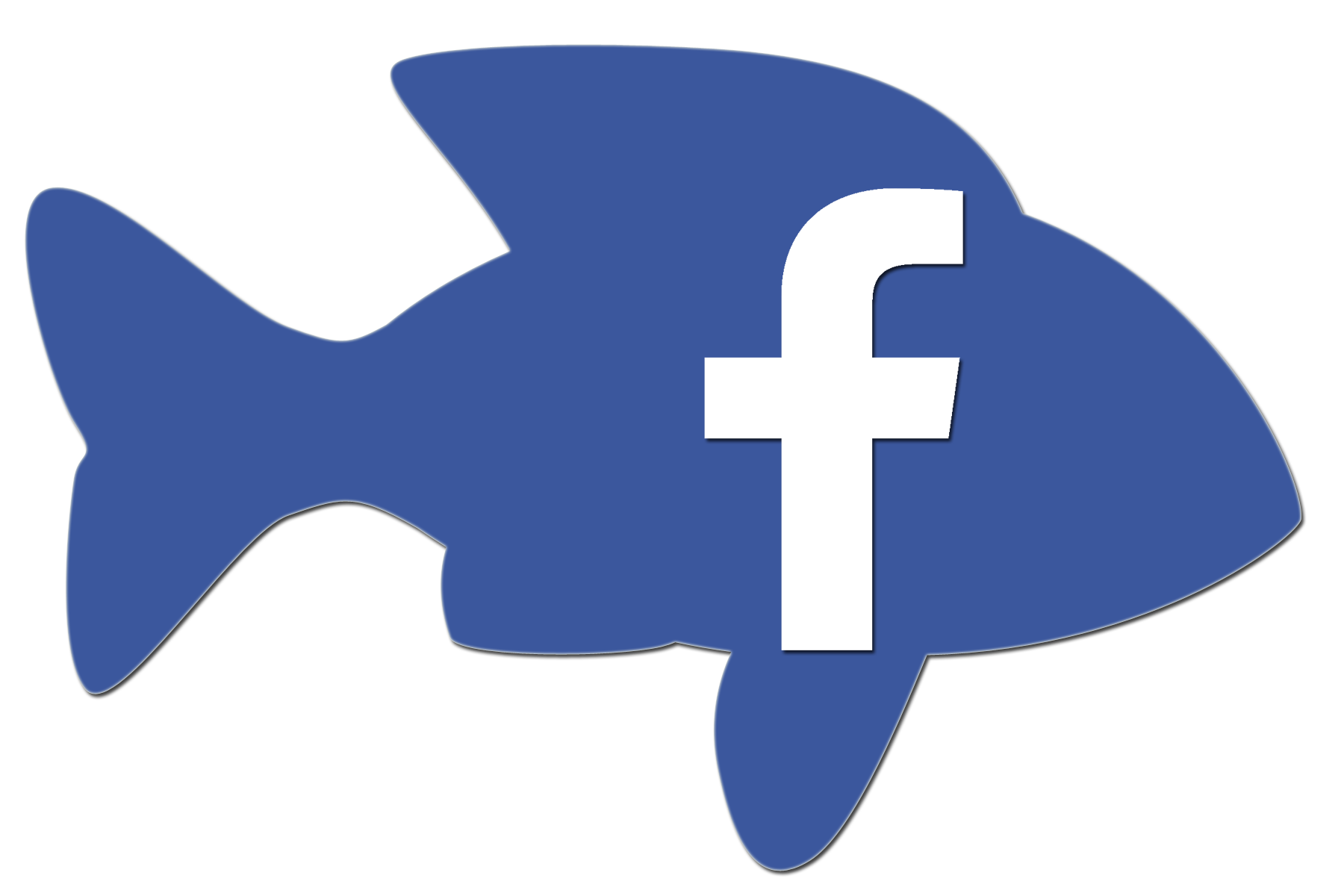 <<<< Members Click on the fish and join our Official Facebook Page >>>>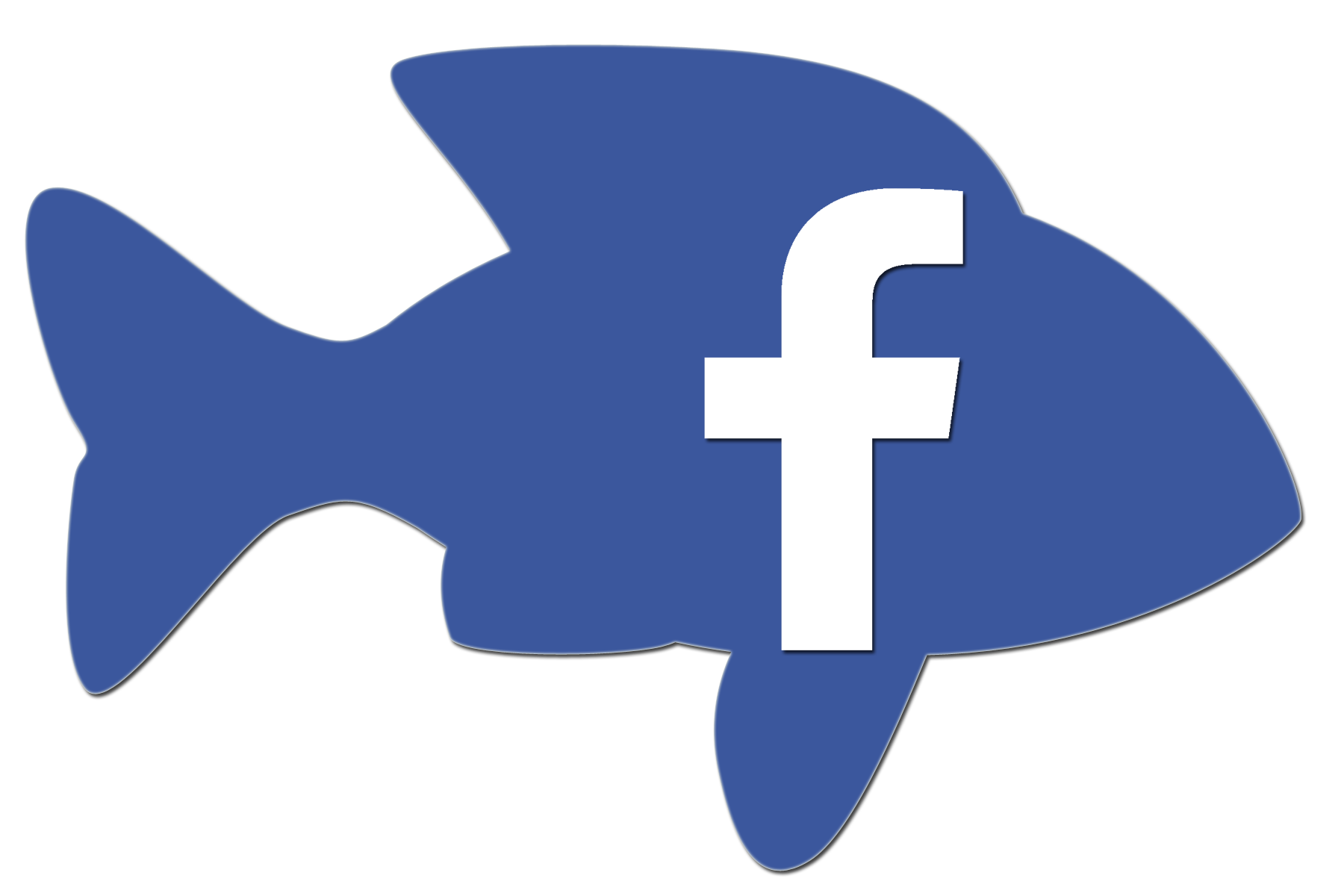 Latest News
Thrumpton is Dawn till Dusk
Members are reminded that Thrumpton is dawn till Dusk only - this rule is strictly enforced anyone breaking it is jeopardising their membership! Dawn till Dusk Times here
Mick, one of our Thrumpton Bailiffs, has put signs up at the entrance with weekly Dusk and Dawn times.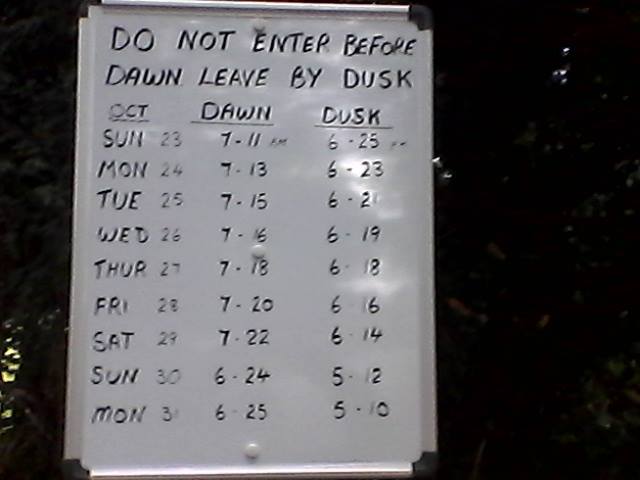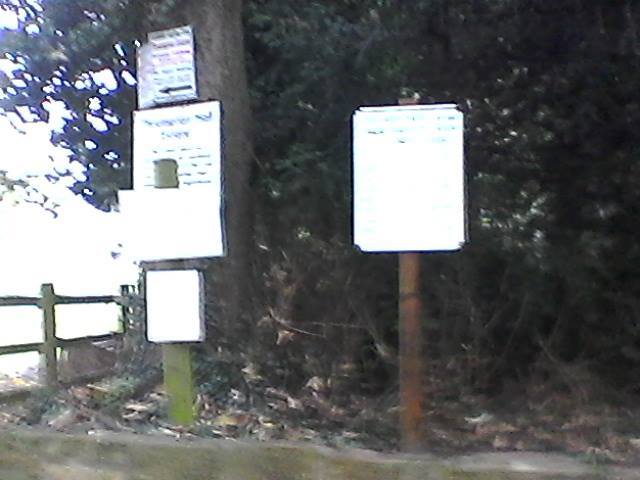 September Newsletter now available
Our September newsletter is now available on facebook, on this website and it has been email to members, it contains some great fishing articles and info on changes to committee roles which we feel will help us keep going in the right direction.- to view this on this website please log on and click - here

VERY IMPORTANT KHV NOTICE- ITS NOW AT COTGRAVE!!!
We have taken advice from the Environment Agency and due to the recent local KHV outbreaks in Leicestershire and South Yorkshire we will be banning the use of keep nets from all of our still waters until further notice. All landing nets, weigh slings, carp sacks etc. must be dry before being placed in to the water, preferably via sunlight. Please also be aware that damp stink bags can also carry the disease. It will be treated as a very serious offence should this restriction be broken due to the danger presented to the health of our fish stock. Thank you for your understanding, hopefully we will be back to normality in the near future.
Koi herpesvirus (KHV) is a disease that affects all varieties of carp, is highly contagious and may cause up to 100% mortality. It can be transmitted by fish to fish contact and also via angling equipment and contaminated water. Signs to look out for include lethargy, damaged gills, sunken eyes, flaky skin mucus. If you see any carp displaying these symptoms please contact a bailiff or committee member asap.

Newsletter and Venue Maintenance plans now available
We have emailed members our first newsletter - to view this online please log on and click - here
If you have not received the newsletter please check your spam folder and if its not there let us know by emailing us by clicking here
We have added a Venue Maintenance Plan Page which can be found here

Important Members Notice
Notice to members: Please ensure that you have a valid EA Rod licence. Unfortunately we have had to inform a member that they have been dismissed from the club after they were caught fishing without a valid licence. This reflects directly on the reputation of our club and is therefore treated as a serious breach of club rules.

Thrumpton Notice
Please see the noticeboard about important access information for this week and next week.

The Ashfield Angling Club Committee Latest Meeting Update
Please see the noticeboard for the latest information from the Committee Meeting of the 4/8/16. Thanks

Fantastic news from the EA fully endorsing all of the hard work done at Winthorpe.
Fantastic news from the EA who have fully endorsed all of the hard work done by Ashfield Members at Winthorpe. "We are very pleased with the condition of the lake and the work that has gone into its upkeep and maintenance... The lake looked healthy and the principles of your licence agreement are being upheld which has been noted and is greatly appreciated, " ...Just be careful where you drive :-) Huge well done to all involved!!!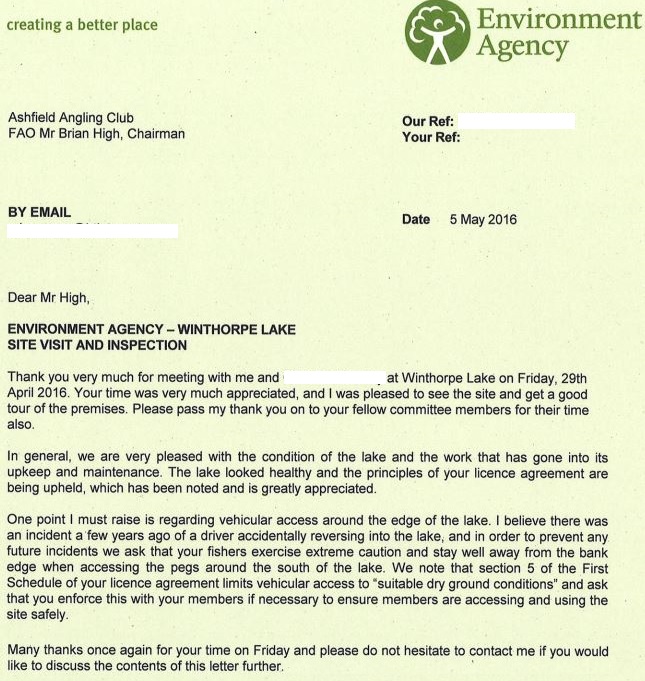 Unofficial Facebook Group Information
New members please note that there is an unofficial Ashfield Angling Facebook group which is run by two ex members.The Official site has the winning picture from our 2015 picture competition as voted by you and has 270+ paid up Ashfield Members and it looks like this



The official site can be joined by following this link, and it contains the latest up to date details of up coming events including work parties, AGMs, future social events, how our waters are fishing including tips, voting for the "free membership" picture competition and an interactive map of all of our waters plus much more.
There are currently only 56 Ashfield Club members on the unofficial site and about 150 non-members. Genuine members, please be aware that posting water/fish capture details on the unofficial page is against the club policy.Thanks
Polite Reminder - No pike fishing 1st April - 30th September
Anyone fishing Ashfield Waters are reminded that there is no pike fishing from the 1st April till the 30th September inclusive. Thx

Rod License Reminder
Rod License reminder. If you plan on going fishing after 31st March you need to renew your rod license. To do this online click here. Thx

Closed Season - How to report any Illegal Fishing
All River Fishing is now Closed until June 16th - No coarse fishing is permitted on rivers, streams and drains between 15 March to 15 June inclusive, and anyone found fishing illegally faces prosecution and a hefty fine from the EA. Our lakes are of course still open for members only.

How to report out of season river fishing
1. Never ever compromise your own safety, DO NOT attempt a citizens arrest - leave it to the authorities.
2. Call the EA on 0800 80 70 60 with location details and numbers fishing/ description and ask for an EA Incident number.

How to report ANY other fishing without permission when it is IN PROGRESS:
1. Never ever compromise your own safety, DO NOT attempt a citizens arrest - leave it to the authorities.
2. Report the incident via 999 State that this is an OFFENCE IS IN PROGRESS under the "Fishing without permission is a Schedule 1 Theft Act 1968".
3. Insist on receiving a CRIME NUMBER and a CALLBACK and that this is a MUST ATTEND incident
4. Then call the EA on 0800 80 70 60 give them the CRIME NUMBER, you should also get an EA Incident number.
If you are reporting this after the event, use 101 not 999.
If you come across any fixed lines, do not remove them, report it to the EA on 0800 80 70 60.
For Ashfield Venues please also inform the Club Chairman.
New Questions and Answers Page
Cant Login? How do i Join? When is the Renewal Date? How do Junior Members Join? Where can i fish on a day ticket? ...etc take a look at the new Q and A Page. You can fire questions through to us as well.

Recent/Older News Page
Recent news items can now be viewed here